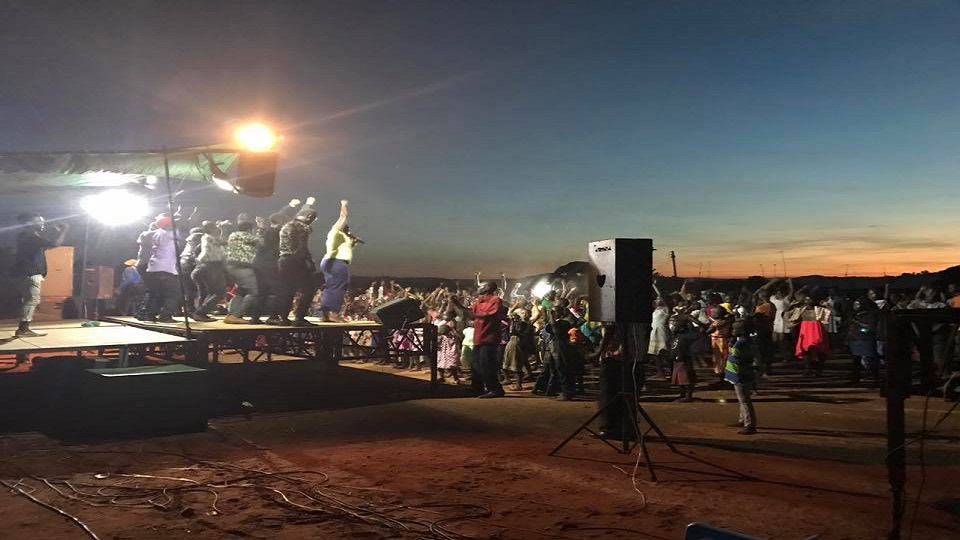 In March of 2017, Beauty for Ashes had the privilege of joining Pastor Fred Kasule on the mission field in Uganda.  Pastor Fred Kasule is the founder of Go International Foundation, an indigenous Christian organization in Uganda.  It is an umbrella organization for different projects to help the underprivileged, like digging wells, educating children, and holding medical camps for the needy.
Fred was born again in 1981 and called to ministry is 1983.  He is a bible teacher, author and evangelist holding regular Gospel crusades and conferences in different part of Uganda and other nations.
He is founder and Senior Pastor of Cornerstone Christian Fellowship Church.   He has planted and oversees many different churches.  CFF is  a non denominational church that believes in the working of the Holy Spirit. 
Fred has a radio ministry, that is reaching thousands of people weekly with a message of hope.  He also began a television program with Light House Television and affiliate of TBN called Your Dream.  Fred believes that a gospel without power is not the gospel that we are called to preach.  Fred has witnessed the power of God bring deliverance, open deaf ears, the lame begin to walk, healing of cancer, and blind eyes opened all to the Glory of God.